Digital and omnichannel analytics has moved beyond simple web analytics, on to tracking journeys and experiences by combining multiple perspectives and data sources.
We can help you can make sense of the data coming into your business from your digital channels and beyond: define your quality metrics, extract actionable insights, and leverage them to meet your customers' expectations.
Digital Analytics
Collect, measure, and analyse data from websites and apps.
We can leverage a range of tools, manage complex setups, migrations, and server-side tracking.

We can support you in ensuring your tracking system is compliant with privacy rules and respectful of customers data and choices.
Product Analytics
When the digital property is a product itself, the product management team needs to keep track of how functionalities perform and how customers interact: that is what Product Analytics is for.

Our team is ready to deliver these insights for you using the most advanced and specialised tools.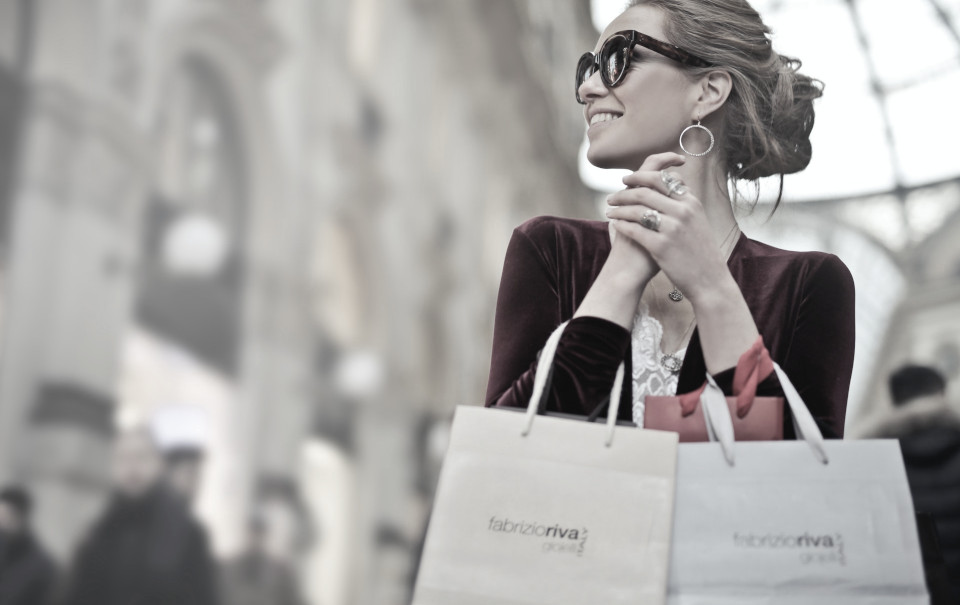 Customer Experience Analytics
Events triggered and pages viewed do not provide the full picture of user experience. With state-of-the-art customer experience analytics, you can gather precious information about in-page events: forms, heatmaps, weaknesses and strength of the UX.

We help you analyse user behavior across touchpoints - so that you can optimise usability and improve the user experience according to customer expectations and behavior. 
Voice of Customer
Through Voice of the Customer (VoC) analytics, you can understand your customers by directly asking them, through surveys such as for measuring Net Promoter Score.

We can help you generate surveys, and draw the most value from the responses you get by leveraging advanced AI-based techniques.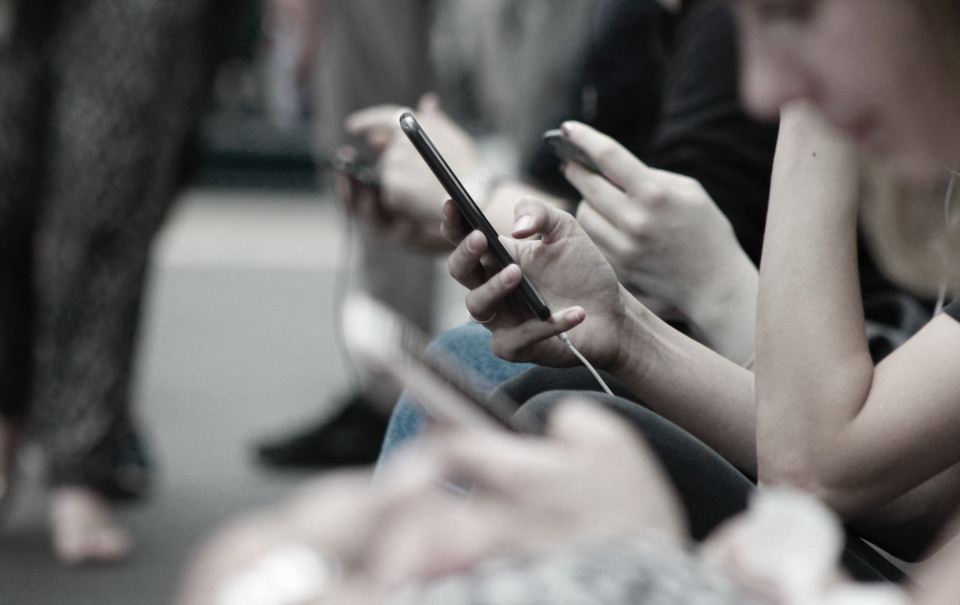 Social Media Analytics
Our Social Analytics and Social Listening services provide you with metrics and KPIs to measure the performance of your social media properties and identify chances for improvement - also from a cross-channel point of view.

Customer Analytics
Understand your customer base by merging multiple data sources: Digital Analytics, Customer Experience Analytics, CRM, sales, and more.

Find the tools and build the practices you need to get automated real-time customer profiles and segments: the foundation for personalised marketing, targeting, and customer service.
Omnichannel Analytics
You need to be able to follow your customers across every channel to get the insights you need to meet their expectations and grow your business.

We can help you merge physical and digital channels, so you can build lasting and profitable relationships that boost retention and revenue.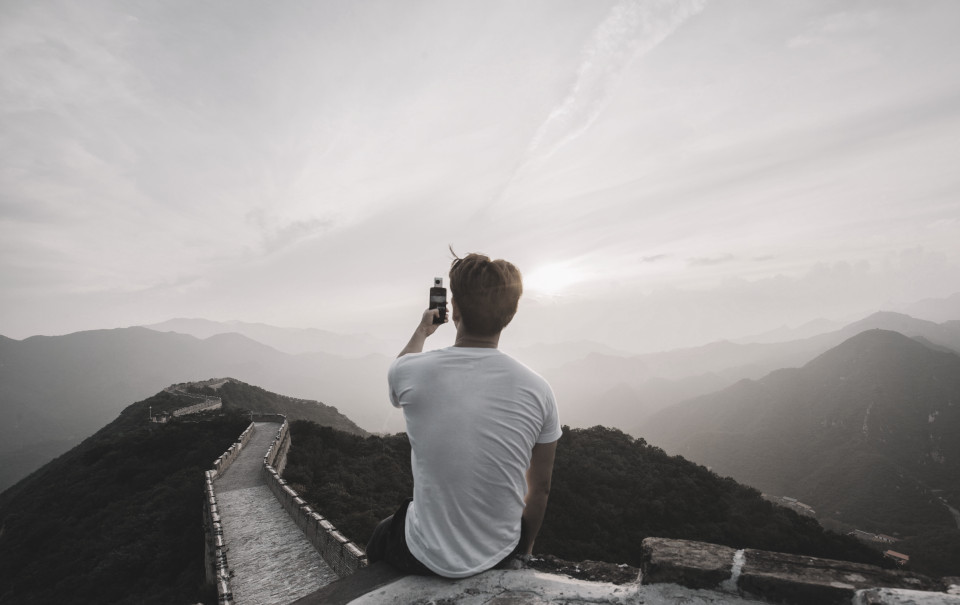 Marketing Measurement
Marketing Measurement provides marketers with tools and processes to track the outcome of their cross-channel activities, and to plan budget allocation based on past performances with Marketing Resource Management.